Hello All ~~
August was a pretty quiet month on the blog cause work, university and the physical embodiment of stress have been slightly ruining my life. Although I read a lot, I was not productive in actually writing my thoughts down or doing anything at all that society even remotely deems necessary for me to succeed. *queue exit stage left here*.
Anyway, here's my wrap-up:
What I Read in August
Total Books: 9 (super proud of myself tho daaamn)

Total Pages: 2,831
Heartstopper Vol 1 by Alice Oseman
★★★★☆(3.75/5) | MINI REVIEW
The Umbrella Academy Vol 1: The Apocalypse Suite by Gerard Way
★★★★☆(4/5) | MINI REVIEW
A Monster Calls by Patrick Ness (re-read)
★★★★★(5/5) | A FAV – NO REVIEW
And The Ocean was Our Sky by Patrick Ness
★★★☆☆(3.75/5) | REVIEW
Shadow Frost by Mama Co
★★☆☆☆(2/5) | DNF – MINI REVIEW
Again, but Better by Christina Riccio
★★☆☆☆(2/5) | DNF – MINI REVIEW HERE
Mooncakes by Suzanne Walker
★★★★☆(4/5) | MINI REVIEW
Oasis by Katya De Becerra
★★★★★(5/5) | RTC
The Surprising Power of A Good Dumpling by Wai Chim
★★★★★(5/5) | REVIEW
The Astonishing Colour of After by Emily X.R. Pan (Asian Reading Challenge)
★★★☆☆(3.5/5) | RTC
Spin the Dawn by Elizabeth Lim (Asian Reading Challenge)
★★★★★(4.5/5) | RTC
Blogging Highlights
Not a whole lot in August except for a huge bunch of mini-reviews for DNFs & graphic novels. I do always have cool post ideas on the go, it's just getting around to writing them honestly…
The DNF Game | Should You Or Shouldn't You? & My Recent DNF Mini-Reviews
What I Watched in August
I, unfortunately, haven't really had much time to watch anything this month since I'm so busy but I did enjoy watching Avatar: The Last Airbender basically for the first time with my SO which has been super enjoyable. I'm loving it so far, it has such great diversity and representation of cool, adapted Asian culture and martial arts. I've been told it gets better and the series continues so I'll likely keep watching this in September.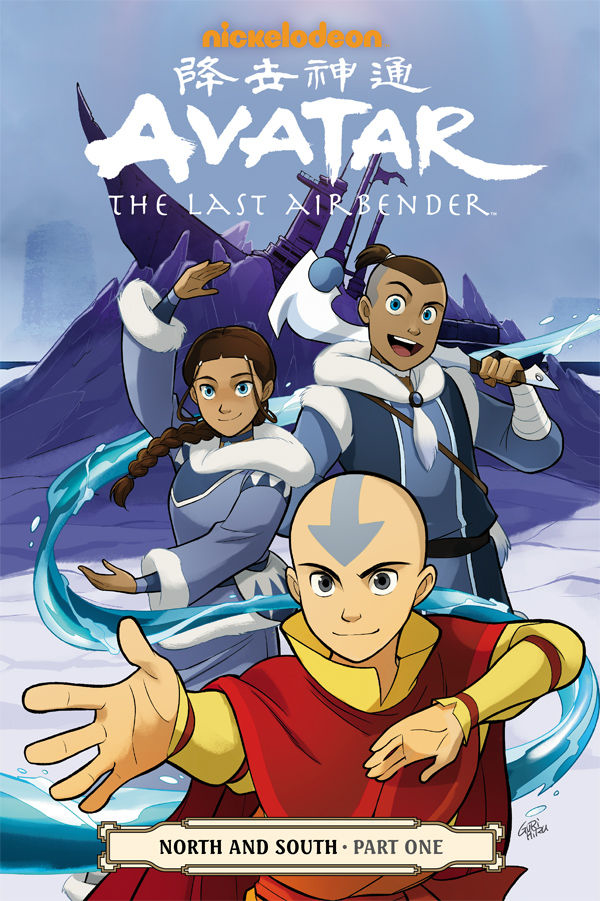 Avatar: The Last Airbender Season 1
★★★★☆
My Sequel September TBR
I had no idea up until yesterday that Sequel September was a thing but I guess I'm kind of getting onto it. I don't have a huge TBR because I lack time and my moods are crazy these days but I do have a few books I know I will read and a few sequels I'd like to get to. No guarantees that I'll read them all at this point but it's the thought that counts, right?
Sorcery of Thorns by Margaret Rogerson (a recent cover & positively reviewed new release I'm sure you've seen around)

Godsgrave by Jay Kristoff (sequel! I kind gotta finally read this, I preordered the last book)

Crooked Kingdom by Leigh Bardugo (that one sequel I'm too scared to read)

Morning Star by Pierce Brown (Dark age has arrived at my doorstep, I just need to unbox and catch up on this series)

The Bone Witch by Rin Chupeco (Asian Reading Challenge)
What are you planning to read this month?
Until next time,